Experience summer in Turku
with your own boat!
Turku offers the guest harbour a unique location in the city centre. Summertime Turku offers travelers a broad selection of culture, a variety of city events, a great selection of restaurants and cafés and versatile shopping possibilities — everything just a short walk away from the harbour.
You'll enjoy a lengthy visit in the harbour located in an idyllic and sheltered location on the Aura river bank.
We open 12th of May.
Guest Harbour is open only weekends.
Friday 15-21
Saturday 11-20
Sunday 11-18
Sauna is warm fridays & saturdays 6PM-10PM
Port services; electricity, toilet (at NOOA) and waste management already available before the start of the season. Payment instructions can be found on the electricity pole.
When the port office is closed, Restaurant NOOA serves the port's customers.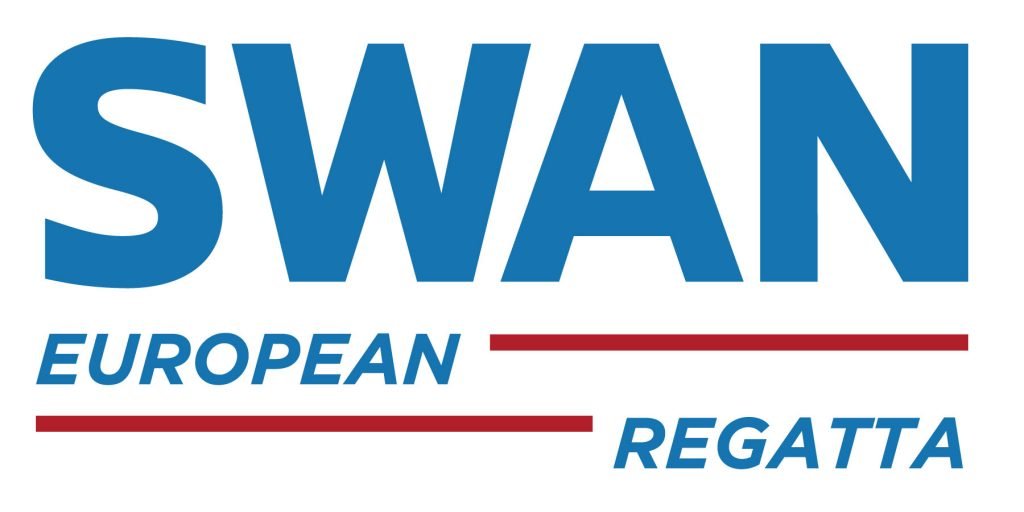 Attention!
The harbor is closed during the SWAN Regatta event from 18 to 23 July.